Design Team
The success of our design team relies on working with all our partner designers in order to find the best result at the best price......
R&D
Our R&D Depatement is Always looking around the world to find new technologies and new products to use for the upcoming concept design ... .
SPECIAL STAGE DESIGN SOLUTION
Special stage design solution is very important in the process of design of the stage, light, sound, video, projection. The acoustic has to be controlled before the final project. the loading process in the backstage has to be controlled in many more points……..
Special Stage Design solutions.
Theater outdoor / Indoor
Conference room
Television Studio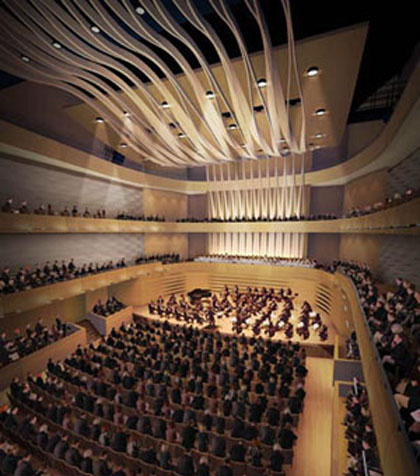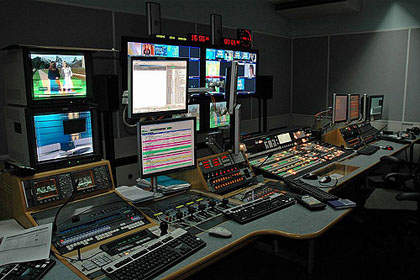 * for more information please get contact with info@designfactory.com.tr and ask for the DVD