Design Team
The success of our design team relies on working with all our partner designers in order to find the best result at the best price......
R&D
Our R&D Depatement is Always looking around the world to find new technologies and new products to use for the upcoming concept design ... .
AUTOMATION SYSTEMS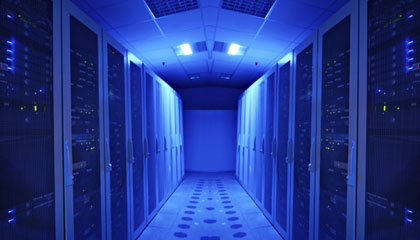 The most important for us is to design a final product which will run on full automation system and will be controlled over the internet; our products do not need any operator or engineer ever thing is designed to be run by itself on time and all our electronic and mechanical products are under control with special software which gives us everyday information of the situation.
Automation system solutions.
Parks & Landscapes
Hotels & Hospitality
Historical & Cultural
Bridges & Structures
Retail & Shopping
Sport & Leisure
Offices & Corporate
Theater & Television
Club & Houses of Worship
* for more information please get contact with info@designfactory.com.tr and ask for the DVD