Design Team
The success of our design team relies on working with all our partner designers in order to find the best result at the best price......
R&D
Our R&D Depatement is Always looking around the world to find new technologies and new products to use for the upcoming concept design ... .
ARCHITECTURAL DESIGN
Design Factory is always looking around the world for special Architectural design concepts; architects will always need a company like us for developing and finding unique special effects.
Our R&D offices are always in contact with our partners in order to develope new products and new effects; to be unique we have to think, design and create.
In our Artistic office, we are working with softwares of 3 dimension, CAD, lighting, sound, video, projection, mechanical and water effects to see what will be the result of our design and share with our clients.
We are always flexible on short dateline………………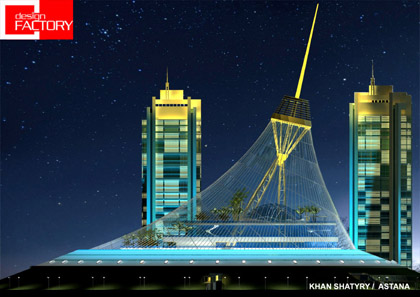 * for more information please get contact with info@designfactory.com.tr and ask for the DVD